Independent Lamborghini Servicing Specialist
Based in Bolton, Supercar Clinic are independent Lamborghini servicing specialists in Manchester, serving the North West and UK.
Dedicated to Lamborghini after-sales service, we have built up a reputation as the leading independent Lamborghini servicing specialist not only in the UK but all over the world.
We act as consultants to a network of independent Lamborghini specialist and have travelled all over the world carrying out repairs to both new and classic Lamborghinis, so you can rest assured that your car is being worked on by fully qualified technicians who have a passion for servicing and repairing Lamborghini motors. We have heavily invested in a purpose-built, state-of-the-art showroom and Lamborghini service centre which are equipped with the latest factory-supplied diagnostic equipment and tooling.
Our technicians are equipped to carry out every type of Lamborghini servicing, be it a major or annual service of your car. We can also undertake all types of Lamborghini car repairs, even a full nut and bolt restoration on rare and classic Lamborghini of any model or era.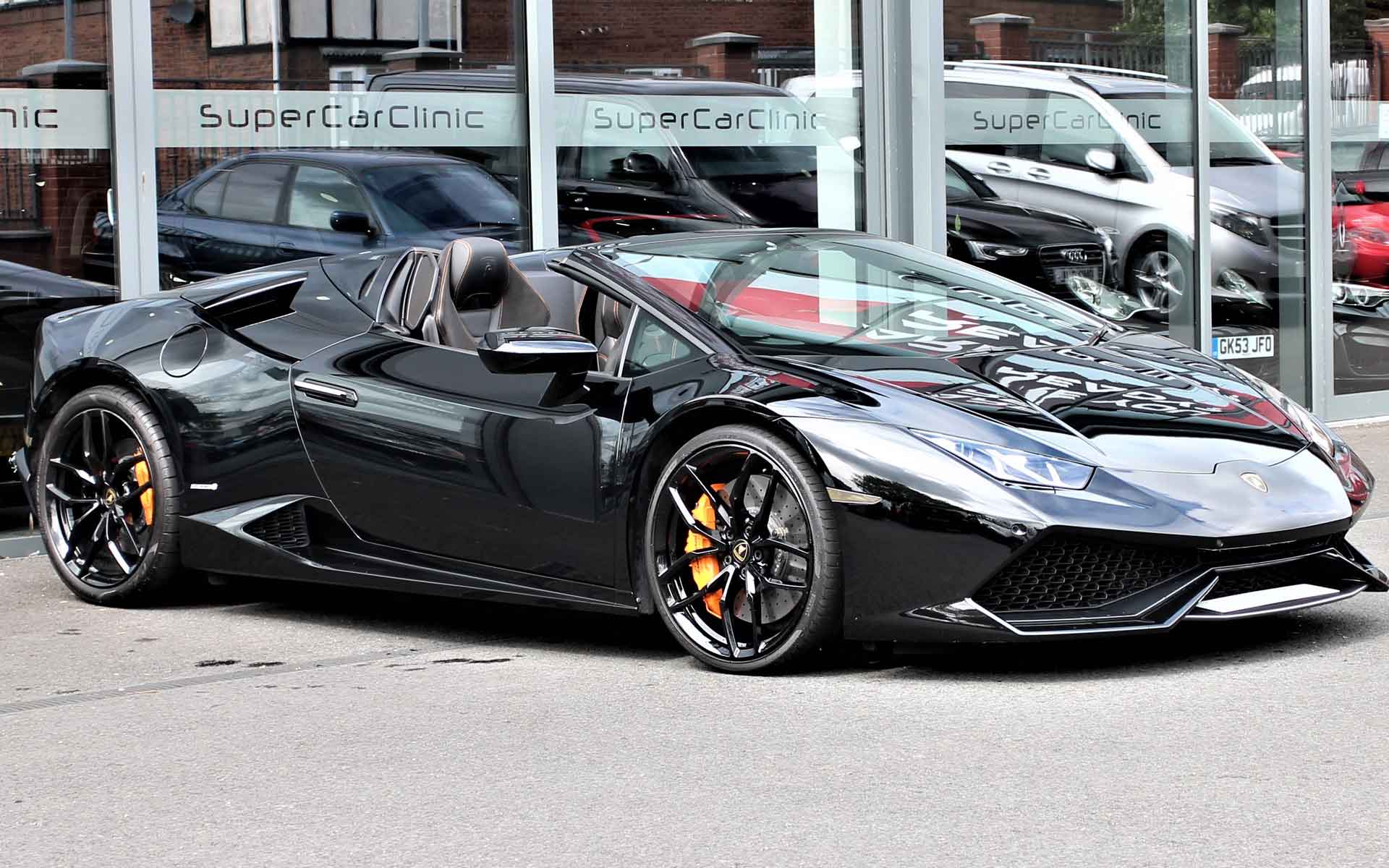 Annual Lamborghini Servicing
The annual Lamborghini service includes pollen filter replacements, oil and filter changes, brake fluid flushes, and a comprehensive health and safety inspection.
Major Lamborghini Servicing
Major Lamborghini services include everything your car requires to work at its optimum level. Below, you'll find a list of Lamborghini services and prices below.
Lamborghini Clutch Replacement
Our Lamborghini clutch replacement and repair services are performed by highly skilled technicians with extensive experience in clutch repair and replacement.
LET US TAKE CARE OF YOUR LAMBORGHINI SERVICE
Whether you're looking for a service for your Gallardo or you need require professional Lamborghini clutch replacements by experts, then contact Supercar Clinic today.
01204 329240
LAMBORGHINI SERVICING WITH A PERSONAL TOUCH
Having built a reputation for being the leading Lamborghini specialists, you can trust Supercar Clinic and our team of expert technicians to provide A1 workmanship when having your car serviced at our Lamborghini service centre in Bolton. We take pride in each and every job we undertake, whether it's a repair, annual service or if your Lamborghini requires a clutch replacement. Our meticulous mechanics are renowned for their attention to detail to provide only the very best Lamborghini service; your motor deserves no less.
With competitive prices and clear, fixed pricing upfront, you can rely on Supercar Clinic to provide considerate, expert workmanship to ensure all Lamborghini repairs or servicing are performed to the utmost satisfaction.
Should we need to advise you regarding your car, we always maintain transparent communication with our customers so you know exactly the situation at all times.
OUR LAMBORGHINI SERVICE CENTRE
Here at Supercar Clinic, we provide comprehensive Lamborghini servicing and repairs which is why we've invested in a purpose-built Lamborghini service centre, ensuring your car receives the care it deserves.
Our customers are the lifeblood of our business, and our passion for Lamborghini is unrivalled. With access to the latest, factory-supplied diagnostic tools and equipment, our expert mechanics and technicians are able to undertake all types of Lamborghini repairs, clutch replacements and annual or major servicing to your supercar. With the skills of our experienced team, the Lamborghini servicing we offer is to the highest of industry standards..
EXPERT LAMBORGHINI CLUTCH REPLACEMENT 
Our team of expert technicians can carry out Lamborghini clutch replacement on a wide range of models, regardless of if it's a Gallardo, Murcielago or Diablo. Our independent Lamborghini service centre in the heart of Bolton has dealer level diagnostic equipment and the tools needed to fully service clutches on Lamborghini's to the highest of standards.
Along with clutch replacement and repair, we can also carry out Lamborghini servicing, be it an annual service or a major service. Our Lamborghini specialist technicians have over 10 years working on and replacing clutches on Lamborghini's, that's why we are the North West's leading independent Lamborghini servicing centre.
At Supercar Clinic, we have a strong reputation for excellence in the supercar industry, so you can be sure to receive a premium service and quality aftercare for your Lamborghini clutch replacement. For more information, call 01204 329240 or complete our contact form online today.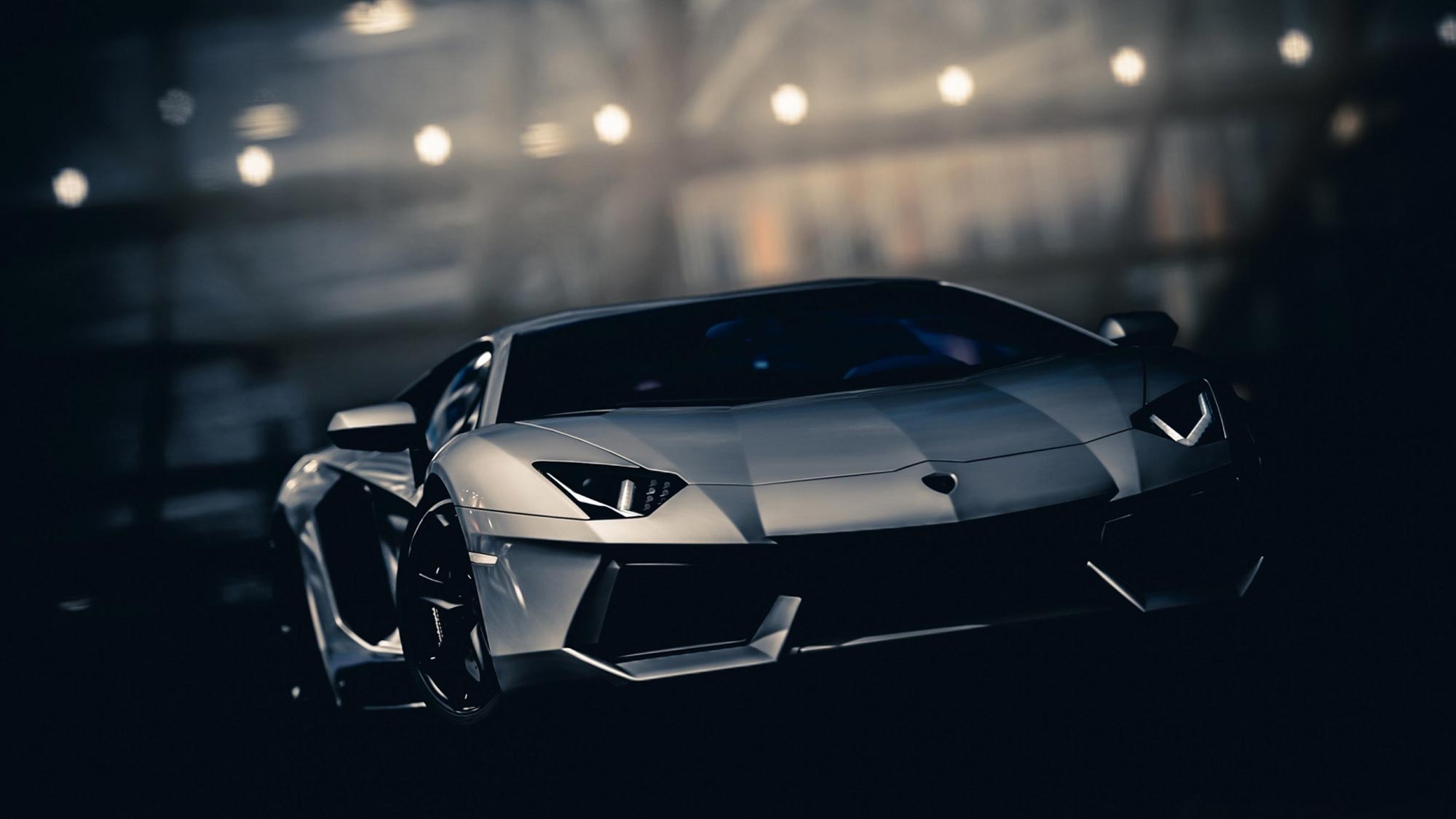 Lamborghini Routine Servicing
|   | Annual Service | Major Service | Clutch |
| --- | --- | --- | --- |
| Lamborghini Gallardo | £ 550 | £ 1200 | £ 2450 |
| Lamborghini Gallardo LP560 | £ 650 | £ 1400 | £ 3000 |
| Lamborghini Murcialago / LP640 | £ 650 | £ 1400 | £ 3000 |
| Lamborghini Countach | £ 550 | £ 1250 | £ POA |
| Lamborghini Diablo | £ 550 | £ 1250 | £ POA |
| Lamborghini Miura | £ 650 | £ 1100 | £ POA |
All prices are + VAT
What Other Makes & Models Can We Service?
Lamborghini is one of many high-performance vehicles that the Supercar Clinic can service. We offer a wide range of automotive services including Ferrari servicing and Audi R8 clutch replacement in addition to many other services. With the help of our skilled technicians, we can repair or service most brands and models of high-end supercars. Please fill out our online booking form if you wish to book Lamborghini servicing online.